Why Your Drinking Water Might Be a Health Risk You're Ignoring
Are you still relying on expensive bottled water or basic jug filters for your drinking needs? If so, you may be exposing yourself and your loved ones to unnecessary risks and expenses. Even "safe" tap water can carry trace amounts of contaminants, and while jug filters offer some purification, they don't catch everything.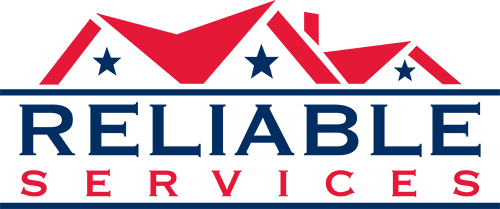 Don't Turn a Blind Eye: What Poorly Filtered Water Can Really Do
Ignoring the issue isn't just a matter of taste—it's a health concern that can have long-term consequences. Some contaminants found in unfiltered drinking water are linked to various health problems, from gastrointestinal illnesses to developmental issues in children. On top of that, constantly buying bottled water not only drains your wallet but also contributes to plastic waste, posing an environmental concern.

Reliable
High quality plumbing at a fair price

Professional Workers
We hire W2 employees to ensure reliable service.

Licenced & Insured
We are licensed and insured for your peace of mind.
Upgrade to Ultimate Purity: Choose Reliable Services' Advanced Drinking Water Filters
End the cycle of worry and waste by investing in Reliable Services' advanced drinking water filters. Our systems are designed to offer you the highest quality of drinking water, right from your own tap. We eliminate a wide range of pollutants, from bacteria to heavy metals, leaving you with water that's not just cleaner, but also healthier. Save money, reduce your carbon footprint, and most importantly, ensure the well-being of your family with our efficient and reliable water filtering solutions. Don't wait for problems to escalate; contact Reliable Services for your custom drinking water filter service today.