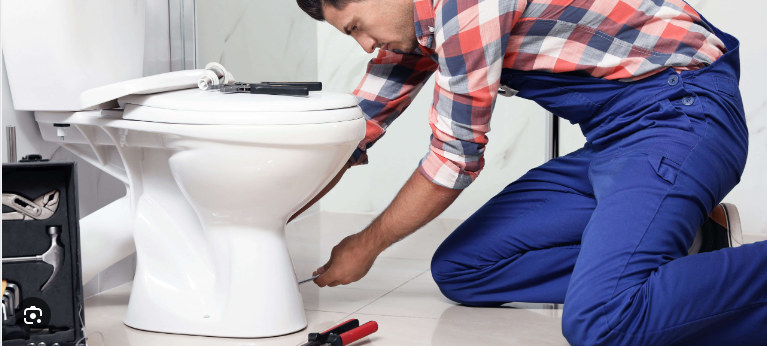 Leave the Plumbing to the Pros
When planning a bathroom or kitchen project, you need to ensure you have a trusted plumbing contractor on the job. That's where Reliable Services comes in. You can team up with us to handle all of your project's plumbing in Mint Hill, Matthews, Charlotte, Rock Hill, Matthews or Indian Trail, NC.
We can replace drain lines, fixtures and water lines with ease. Our experienced team can install new sinks, toilets, and water lines. We can handle all of your plumbing needs during a remodel as well. Contact us today to get started.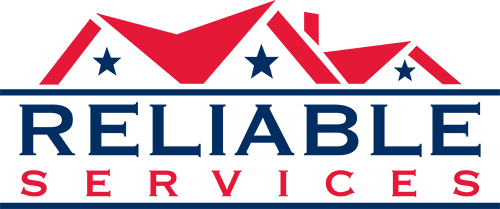 Why choose us for your project?
You don't want an inexperienced plumber handling the work on your project. When you choose us, you can rest assured that you're working with a professional who will get the job done right. We've been in the industry for 20 years and are committed to providing top-quality services to our customers.

Reliable
High quality plumbing at a fair price

Professional Workers
We hire W2 employees to ensure reliable service.

Licenced & Insured
We are licensed and insured for your peace of mind.
To learn more about what we can do for your plumbing project, reach out to us today. We'll be happy to discuss your project in greater detail.