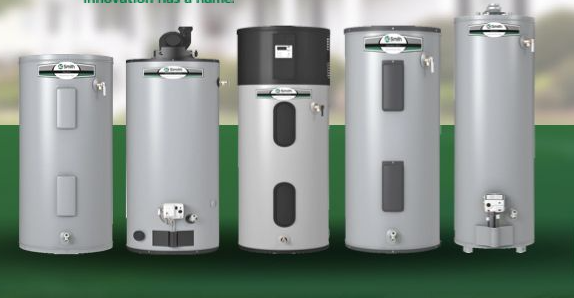 Water Heaters and Tankless Water Heaters
It becomes much harder to motivate yourself to get out of bed when you know you've got an icy-cold shower waiting for you. Reliable Services can end your suffering by installing a new water heater. Our knowledgeable plumbers can help you choose a new water heater that will work for your needs and budget.
Once you've made your selection, we'll make sure it's installed correctly the first time around to prevent future costly repairs. You'll have a reliable source of hot water again before you know it when we're on the job. Schedule an appointment with Reliable Services next time you're in need of a new water heater.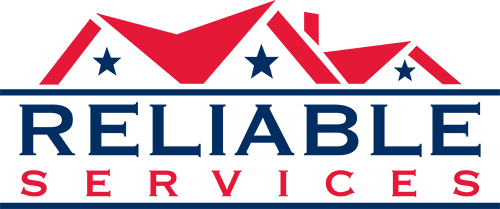 Is it time to replace your water heater?
If you live in Mint Hill, Indian Trail, or Charlotte, North Carolina and need a new water heater installed, contact Reliable Services. We can tell you what to look out for so you'll know when it's time to replace your current water heater. You may need a new water heater if you notice any of the following:
Your water comes out rusty and discolored
You notice mud or sandy water when you run the tap
Your water is taking a long time to heat up
You notice water pooling around your unit

Reliable
High quality plumbing at a fair price

Professional Workers
We hire W2 employees to ensure reliable service.

Licenced & Insured
We are licensed and insured for your peace of mind.
Learn more about our water heater services
Reliable Services offers water heater installation services that can't be beaten. We can install an efficient tankless water heater for your home that will take up less space and quickly heat water. If you want to schedule a water heater or a tankless water heater installation for your home, contact us today.