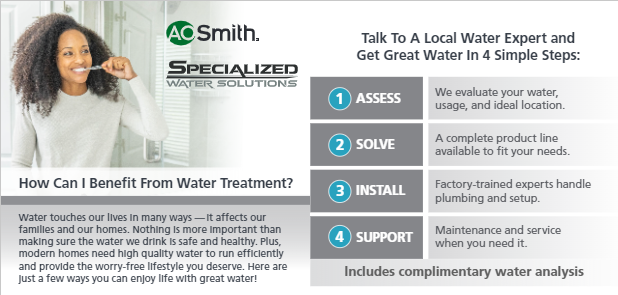 Your Home, Our Expertise: In-Home Water Testing Made Easy
Not sure about the quality of your home's water? You're not alone—many households experience concerns about water taste, odor, or even visible sediment. An in-home consultation for water testing with Reliable Services offers the perfect first step toward improving your water quality. Our certified experts come right to your doorstep, armed with state-of-the-art testing equipment, to provide a comprehensive analysis of your water. We'll assess various elements from pH levels to contaminants, ensuring that you have a complete understanding of the water flowing through your pipes.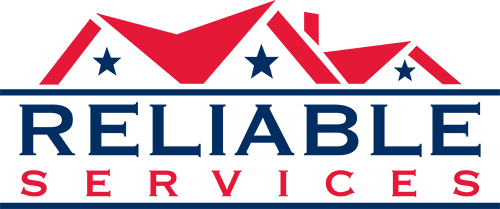 Is Your Tap Water Safe? Get Peace of Mind with Our In-Home Water Testing Consultation
Why play a guessing game when it comes to something as vital as your water? Our in-home consultation not only reveals any underlying issues but also provides tailored solutions to address them effectively. Reliable Services prides itself on delivering customized water filtration systems based on your specific needs, ensuring that you and your family enjoy clean, pure, and healthy water every day. Don't leave the quality of your water to chance—take control and make an informed decision. Contact Reliable Services today for your in-home water testing consultation and pave the way for a healthier, happier home.

Reliable
High quality plumbing at a fair price

Professional Workers
We hire W2 employees to ensure reliable service.

Licenced & Insured
We are licensed and insured for your peace of mind.